5 tags
Live Korg DS-10 track from Pulsewave 4.27.2013...
6 tags
3 tags
Open mic preview
I don't even know what to call it yet.
3 tags
One of my favorite 7" discoveries in...
6 tags
5 tags
4 tags
Metric - "Help I'm Alive" (dmds...
2 tags
4 tags
3 tags
4 tags
4 tags
Rocky Votolato - "Suicide Medicine"...
3 tags
Antony and the Johnsons - "Hope...
4 tags
I covered BMO's friendship song from...
5 tags
Phil Phillips - "Sea of Love" (dmds...
Black Moth Super Rainbow / Tobacco ! ary: who is a good music person(s) in pittsburgh? 2 play a show w/>?
3 tags
dmds- "Lullahighs" (Piano jam...
2 tags
3 tags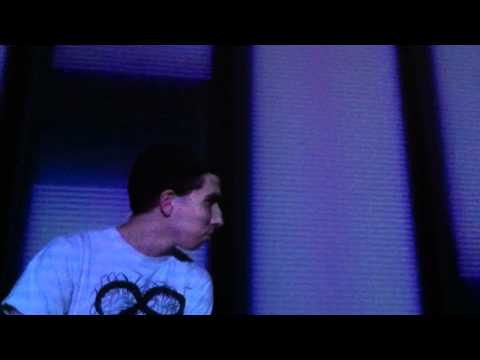 1 tag
4 tags
5 tags
Watch
Watch: dmds + gir4ff3 jam Chromacle was such a dixls and recorded this post Blip festival jam in my kitchen. I'm on a Casio and Casey is using DS-10.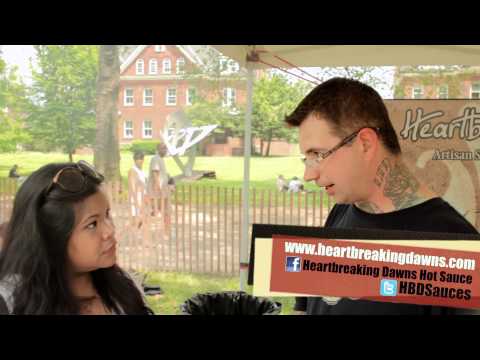 1 tag
Collected dmds live performances →
Okay, so there it is.
2 tags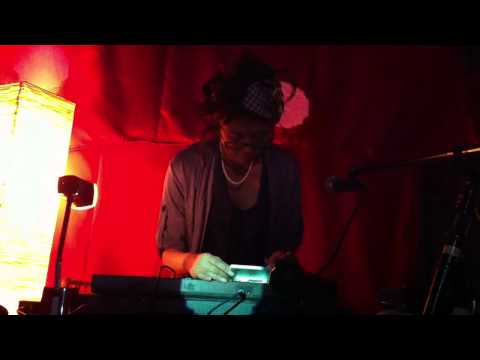 2 tags
4 tags
LISTEN: dmds + gir4ff3 jam I taught him Korg-ds...
5 tags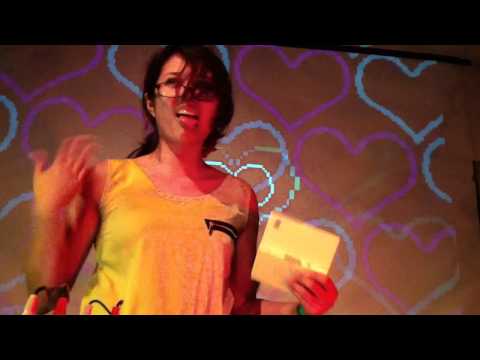 Dean Putney took gear shots of Pulsewave | Blip... →
Haha, that's the main melody on "Thirst." Pretty lil DSi.
Partial clip of me playing "Thirst" at Pulsewave /... →
Um, that was fun. I should keep writing music like this.
4 tags
dmds - "Thirst" (2nd draft) Took off...
3 tags
dmds - "Thirst" (preview) I've...
Words tend to be inadequate: Maybe In Another... →
Oh, nebulous nebulous thoughts and worlds. chasingbrightlights: What if, in another universe, I deserve you? Hear me out. There's this philosopher from the 1890s named William James, and he coined this theory about "the multiverse" which suggests that a hypothetical set of multiple universes comprises everything that can possibly exist simultaneously. Are…
Glad I'm not the only one making synth...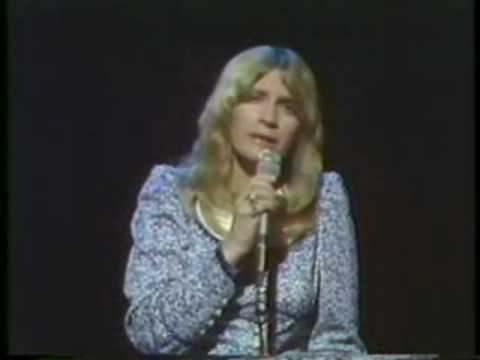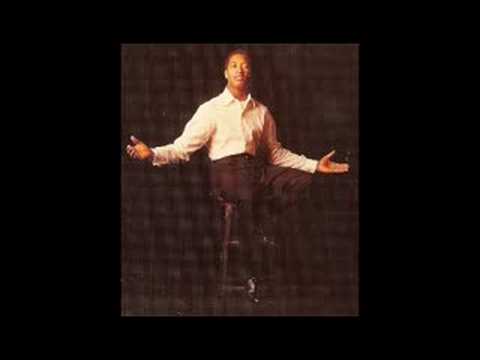 Blip Fest 2012's full schedule posted →
tinycartridge: The full schedule of performances at this year's Blip Festival NYC is now up on the website, so you can pick your one-day tickets if you want (or just see who's playing!) Holy crap, it's this month! Two daytime workshops were also announced, with tickets available: Danimal Cannon's "LSDJ Masterclass" on Saturday, and "Blips and Bleeps: Square Wave Oscillators 101 with...
Watch
EEeeee bb! I remember when Ben walked up to our 2 Player/Attract Mode table at PAX Prime and I was like "Oh hai wuwu, how can I helps you?" LOOK AT YOU NOW! reblogstronomical: LISTEN TO THIS IN YOUR EARS 2nd fav track is a tie between tamagotchi love theme and cutie cake
Tiny Cartridge: Nintendo gives DSi & XL a huge... →
ACK. Need another DSi so I can be more professional and play continuous music sets. tinycartridge: Starting May 20, you'll be able to pick up a Nintendo DSi for $99, and a DSi XL for $129 — a pretty big markdown for their previous prices, $149 and $169 respectively. I'm not sure how gamers can justify buying one of these over a 3DS, now that the new handheld is receiving a steady...
2 tags
4 tags
dmds - "Passus" Shit's...
1 tag